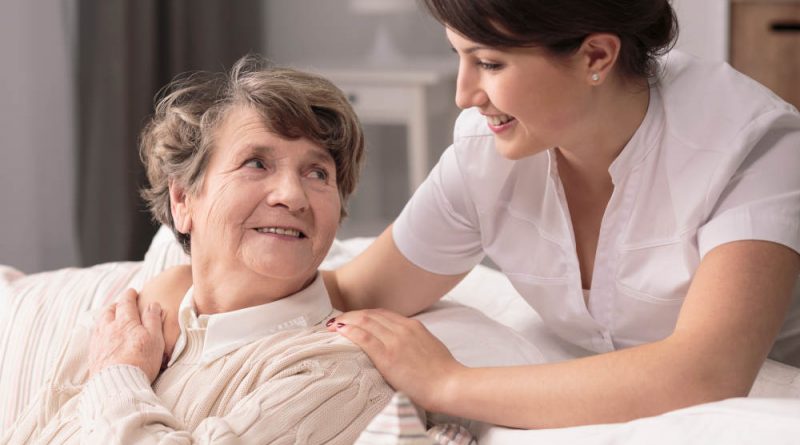 The time of grieving for a loved one who has passed away takes on many different forms in many different circumstances. A grieving period will closely resemble the relationship between the individuals as well as the circumstances surrounding the death. For some, the end of one's life may last for several months or years while the individual fights through a long-lasting disease. For others, death may come more quickly, occurring in only a few days or weeks. Whatever the case may be, Laguna Beach bereavement services can help loved ones cope throughout this difficult period and become stronger despite what they have experienced.
Grief is usually a process one must walk through. It usually comes with many different feelings, which may grow and change throughout this period. Some people deal quite well throughout this process, moving through it quickly and gaining understanding and strength. Others seem to struggle more, often dealing with overwhelming sadness and even depression if they cannot make sense of the bereavement. The point of Laguna Beach bereavement services is to ease the suffering, connect those who are grieving with others who are in similar circumstances and provide professional counseling services to family members and close friends of the individual who died.
St. Bernardine is Here for Family and Loved Ones
There is no need to feel dismayed about how you deal with grief over the loss of a loved one. You should not feel as if the way you cope must exactly match with the way any other individual copes in a similar circumstance. Instead, you must take every opportunity given to you to talk through your feelings, seek understanding, and find ways to have your unique needs met. These needs could be physical, mental, emotional, social, or spiritual in nature, but they are all important if they affect your daily life.
Having someone come alongside you to assist you during a period of bereavement in Laguna Beach is vital to eventual healing of the body and mind. You may need to work with a variety of professionals to get to a place where you feel okay with what has happened, but our professionals here in Laguna Beach are here to help you through every step of the process. Rather than hiding behind a plastered-on smile, contact our office today to learn how we can help you and to discuss what you need as you get through the difficult loss of a loved one.