The Highest Standard of Hospice Care
Hospice care combines physical care with emotional, spiritual and social services for the patient and family members. Hospice service seeks to improve comfort and quality of life for the terminally ill patient. Interdisciplinary hospice staff provides medical care, including pain medications, as well as emotional support to improve a terminally ill patient's quality of life.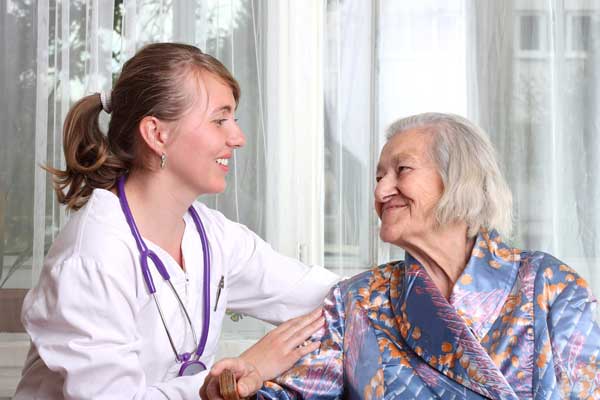 Hospice Care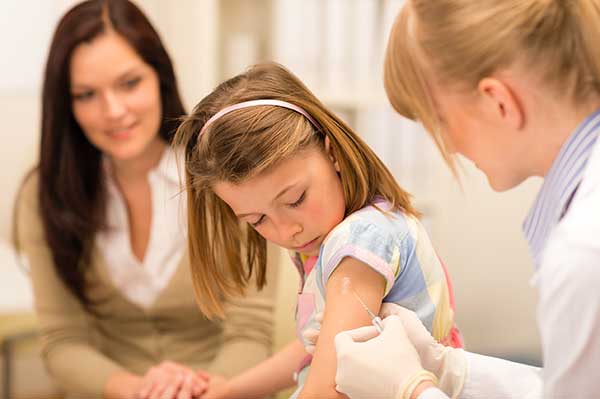 Volunteering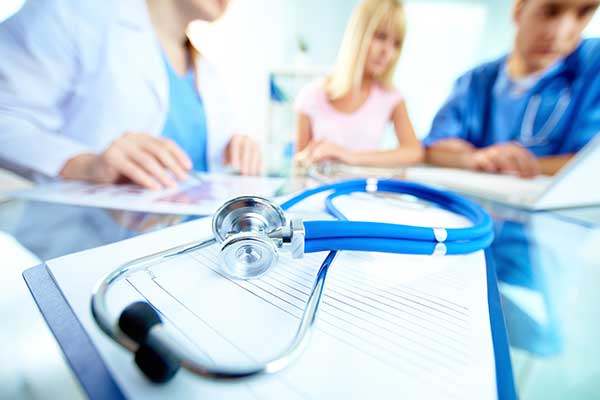 Palliative Care
St Bernardine Hospice Irvine
Why St. Bernardine's Is Different
We know that families have options when searching for end-of-life care, but we believe that our unique position on patient care places us at the forefront of this industry. Our care values include communication, teamwork, and professionalism. While these may sound simple, they provide the foundation for how we treat our patients and their family members. We ensure that patients and families understand exactly what is happening throughout every step in the process, and we work with these individuals to ensure that we carry out mutual goals. Each of our staff members is committed to working with each other as an interdisciplinary unit, allowing us to provide a variety of care types with a minimum of fuss.
St. Bernardine's Patient and Family Member Pledge
We understand that every patient has unique needs, goals, and desires physically, mentally and spiritually, and we know that these needs are fluid. Our pledge to every patient and family member is that we will provide high quality, compassionate care at all times.