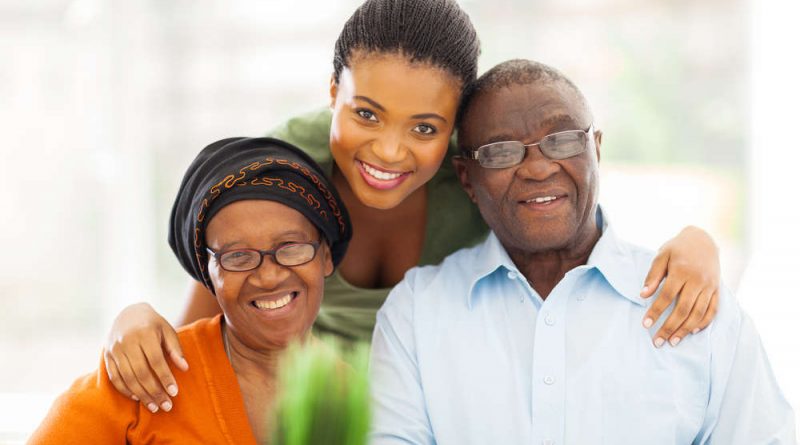 Preserving a Life Story
With St. Bernardine Hospice Care's bereavement services, we provide family members and friends of patients who have passed on with ways to preserve the precious memories of their loved ones. One way we do this is by helping you design and create a Hollywood-style movie that will honor your loved one's life. With a variety of music and design options along with photographs and videos that you provide to your loved one, we can create a quality biographical video of your loved one that will preserve his or her memory in your heart while also preserving these memories for generations still to come.
Healing after Bereavement
It is never an easy process to heal the heart after you have lost a loved one. However, with counseling and bereavement services, St. Bernardine's can get you started down this road. We will help you honor and preserve the memories of your loved one while also celebrating the special moments that you shared with him or her. Focusing on these positive aspects is fundamental in the healing process.
A Year of Support
The sting of loss can continue for weeks and months following the death of a loved one. Our 365-day email support program can give you the words of encouragement and comfort that you need to get through the first year, which is typically the most difficult time for individuals. A short daily email will be sent to you and to any other friends or family members whom you add to the email list. All we will need is a name and email address. We know that everyone grieves in a different way and for a different amount of time. Therefore, if you are ready to unsubscribe from this program before the year is up, you can easily do this online.