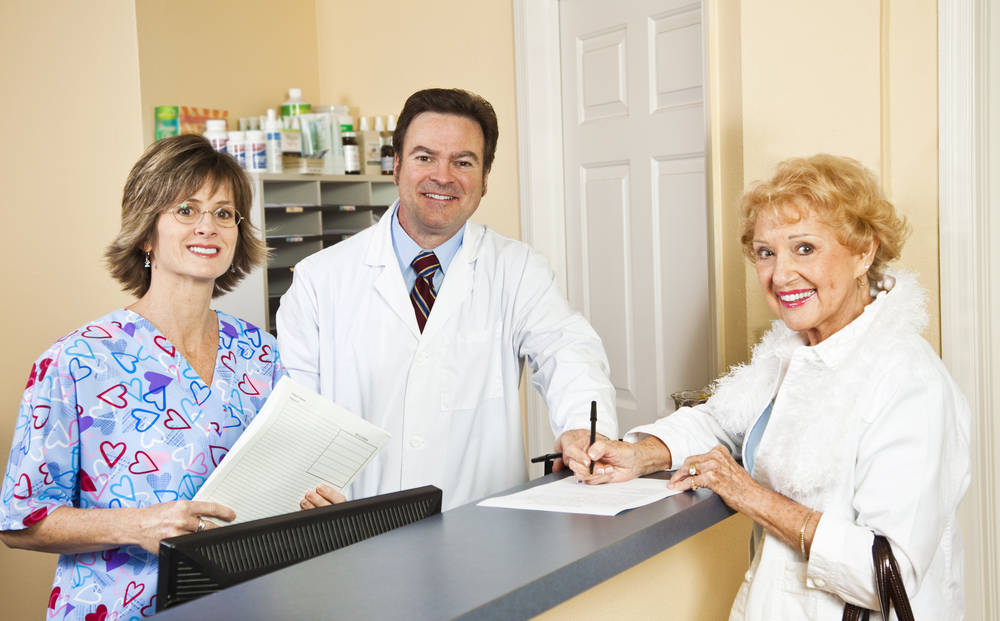 For whom is hospice the right choice?
Is hospice only for patients with cancer?
How can patients pay for Hospice?
How is hospice different from other types of medical care?
How can an individual be admitted to hospice care?
How soon does a medical professional visit the patient?
Who is on the hospice team?
Does hospice accept volunteers?