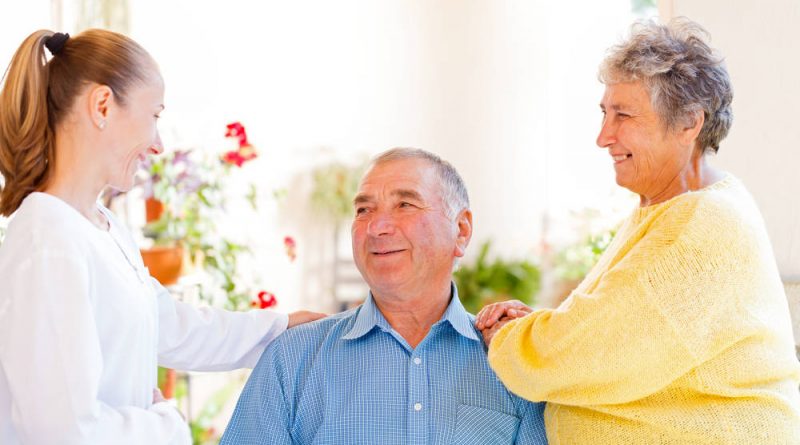 Most seniors will quickly tell anybody who asks that it is their main goal to remain in their own homes as long as possible. For these individuals, remaining at home helps them stay as independent as possible and also helps them stay happy and comfortable. One of the best ways to help this goal come to fruition is Laguna Beach home care. Regular home care allows seniors to get the help they need for the few tasks that they have trouble with while letting them stay in their own homes.
Serving the Needs of Seniors in Laguna Beach
Laguna Beach home care can take several different forms depending on the needs of the individual being served. Some seniors simply need help with activities of daily living. These might be keeping them clean, well-fed, comfortable, and generally happy. They could include feeding the patient, helping him get up and around for the day, helping him take a shower or helping him walk.
Other parts of Laguna Beach home care could also include the medical aspects of daily care. Seniors may need medications dispensed, bandages changed, or such services as physical therapy or occupational therapy provided. By bringing these services to the patients, they can feel happier during the recovery process and can feel more confident in their daily living.
St. Bernardine is Experienced with Home Care
Studies have shown that Laguna Beach home care can be just as effective as the care that seniors would otherwise be receiving in skilled nursing facilities. Even more important for some is the cost benefits of this type of care. Home health care for seniors is far cheaper than a long-term stay in a health care facility would be. Plus, it is exceedingly convenient for patients who may struggle to find rides to appointments.
Today, the CDC estimates that nearly 5 million patients receive home health care in the United States. This is helping these senior citizens live happier and healthier lives even as they age. It is providing benefits to seniors and their families as well as to entire communities that benefit from having people of older ages living among them. Seniors certainly appreciate recovering at home and generally rate this experience as more positive than an in-patient stay would be.
Whether Laguna Beach home care is needed for a short-term rehabilitation to get seniors back on their feet after an illness or is needed as a long-term alternative to skilled nursing, it can bring amazing benefits to all involved.