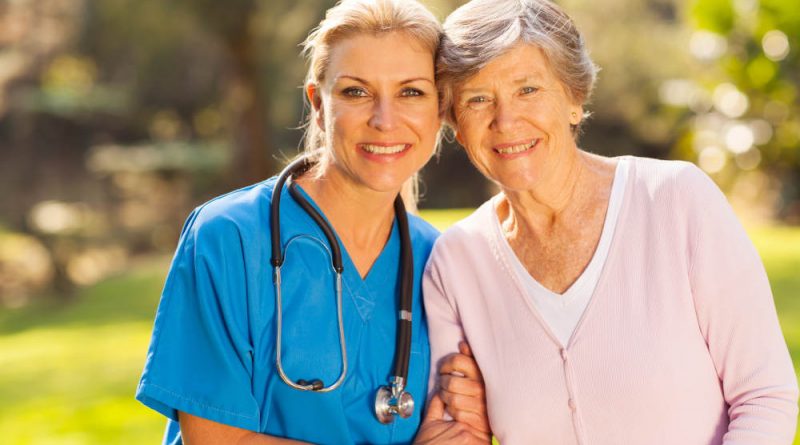 Newport Beach Palliative Care
Newport Beach palliative care can significantly improve patient quality of life despite a diagnosis of a terminal illness, especially when this type of care is used early on in the care plan. Palliative care not only helps patients deal with their symptoms but also helps the patient's family members cope with this major change in life. In fact, clinical trials have proven that early palliative care after a cancer diagnosis is particularly beneficial to oncology patients. However, this does not only have to be used for cancer diagnoses but can instead benefit patients with all types of life-threatening diagnoses. 
Benefits of Newport Beach Palliative Care
The main benefit of opting for palliative care in Newport Beach is that patients will be able to experience more positive quality of life even as they face the last days of their lives. More positive quality of life comes when a patient's symptoms are well-managed and when the patient is able to work towards individualized goals of care. Patients should be able to verbalize what they wish to accomplish in their last days of life, such as enjoy time with family and friends, spend time at home or take part in a favorite hobby. Quality palliative care will help patients reach important goals.
Of course, Newport Beach palliative care also offers many other secondary benefits. Included in these are better pain control, positive family support, multi-need care systems, and improved confidence during end-of-life decisions. A multi-disciplinary care team will be involved in daily and weekly care. Therefore, it will not just be doctors and nurses providing physical care, but care will also come from spiritual, social and emotional sources, including pastors, social workers, psychologists and others who can help the patient reach the end of his or her life with grace. Palliative care reaches patients exactly where they are.
While choosing palliative care in Newport Beach may seem as if you are giving in to a terminal diagnosis or that you are giving up on the health care of your loved one, you should know that this care option is actually designed to improve one's emotional wellbeing during this difficult time in life, to decrease unwelcome symptoms and to prepare the entire family for a difficult life change. Care providers will walk you and your loved ones through each step in this process and will provide continual support for any questions or concerns that you may have.