What to Look for in a Hospice Care Program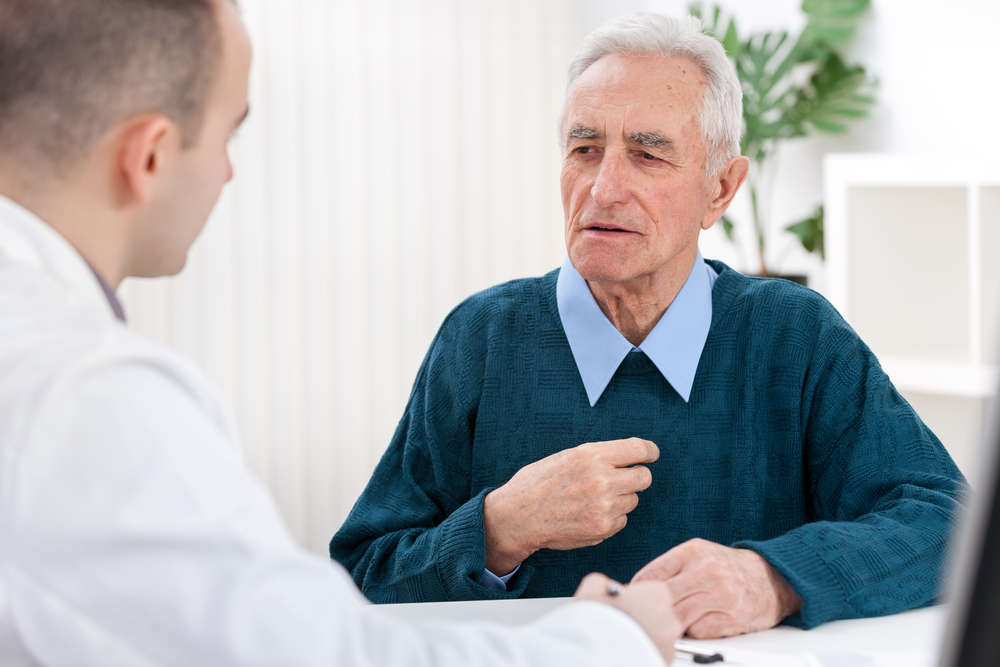 If a loved one has been diagnosed with a terminal illness, family members may be considering hospice care. Even if the patient has not officially received an end-of-life diagnosis, it may be helpful to begin the searching process so that everyone is on board with the decision should the time come when hospice is needed. Rather than picking a hospice program at random, ask these questions of the organization in question to determine if it is a good fit.
Is it accredited and state-licensed?
Ensuring that the program and the facility, if appropriate, are accredited will let families know that the hospice program meets several national criteria of quality standards. For example, JCAHO certifications ensure that the program is safe, clean and effective. The program should also be licensed with the state, should have recently participated in a survey and may be a member of the National Hospice and Palliative Care Organization.
Is it Medicare-certified?
While this may not necessarily determine the quality of care given by the program, it is vital for patients of a certain age who are eligible for Medicare coverage. Medicare will cover approved programs up to 100%.
Are the services offered consistent with what the family wants?
Families should look for holistic services that match their needs whether that is volunteer services, home health aides, counseling, bereavement services or spiritual care along with basic medical care.
Where is care provided?
Hospice programs may operate in their own facilities or could offer nursing home, hospital inpatient and home-based programs. Families should choose one that matches their needs.
How quickly can services be started?
If a patient needs end-of-life care immediately, families should look for programs that offer fast turnaround times following referrals. It is preferable that the program is able to be started within at least a day of referral.
Of course, hospice care is a very personal decision for patients and their family members. What is right for one person may not be right for another. Some patients and families may simply click well with one program but not with another. We invite you to check out St. Bernardine Hospice Care, which has been well-loved by numerous patients. We realize that end-of-life care is a very personal decision, and our interdisciplinary care team is here during this difficult time to help make your goals a reality.