Some Terrific Benefits of Utilizing At-Home Hospice Care Services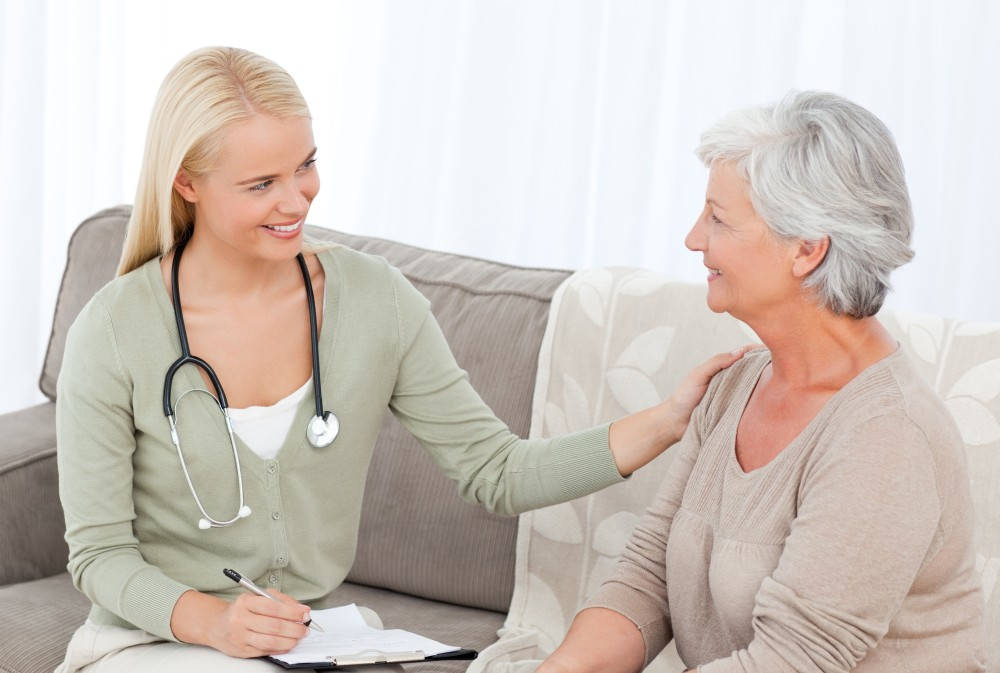 When people are given a terminal health condition diagnosis, they are often overwhelmed with shock, despair, or other strong emotions. There are several stages of the death process, and everyone will go through these steps in their own unique way. More terminally ill patients, and their worried family members, are realizing the many helpful and practical benefits of utilizing a local at-home hospice care service.
Many Hospice Patients Prefer the Familiar Home Environment
Being in a hospital is not a comfortable or enjoyable experience for most. When people are recovering from a surgery or need advanced medical treatment for a health condition, then a stint in a hospital followed by a rehab admission, in some cases, might be tolerated because the end game is to get well and be discharged to home.
Hospice patients have usually been given approximately six months to live, and spending those precious months cooped up in a sterile, noisy, and unfamiliar setting can be too much for many patients to handle. Many hospice patients prefer to stay in their own comfortable and familiar home environment instead.
The Focus Becomes Staying as Comfortable as Possible
Hospice nurses, therapists, and other professional healthcare hospice care providers have advanced training that most in the healthcare field do not have. This means that these care providers can make the patient as comfortable as possible and complete many medical treatments without the need for a hospital admission.
These home care nurses also are up-to-date on the latest pain relief treatments and medications used for terminally ill patients, and they can also assist family members by providing in-depth family education, be a caring listening ear and offer other family and patient supportive measures as well.
Hospice Care Should Be Highly Personalized for Best Results
Hospice patients get the added benefit of having a closer one-on-one relationship with their hospice caregivers. This differs from larger hospitals and nursing homes that often require the nursing staff to juggle heavy patient loads when things get busy.
Another fantastic bonus of choosing at-home hospice care is that the caregivers can give a more personalized patient and family support care plan to best meet the unique needs of each important patient and family member.
Patients and/or their concerned family members can reach out for assistance by contacting http://sbhospicecare.com.