Tips for Making Cherished Memories with Senior Family Members & Friends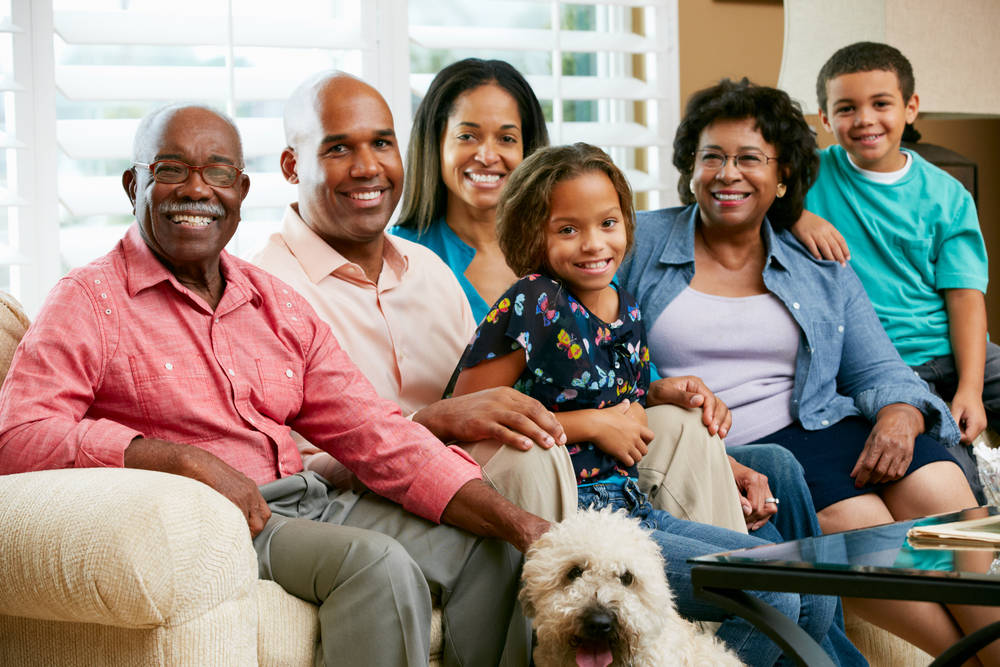 In today's uncertain times, it is more important than ever to not put off spending quality time with the people that we love. All too often, people assume that there will be time later in which to visit with family, take a trip or host a holiday gathering. Here are some easy tips on how to make sure-to-be cherished memories with senior family members and good friends.
Get Your Family History that Older Family Members May Have
Our sense of self often comes from our shared family history. Families have been relying on their older family members to help keep enjoyable and treasured family memories and stories alive for the younger generations to come. Sadly, many lose this important record of their family traditions and personal stories due to losing elderly family members before they get the chance to share their memories.
Reliving old memories can be enjoyable for senior family members. Often, they have a collection of family photographs or other family heirlooms. Why not bring out those photos or family movies to share at your next family gathering? If your senior family members live far away, consider sending them a tape recorder or set-up an online platform that they can record their family thoughts and memories without a lot of effort on their part. Sometimes it is nice to actually have a recording of your loved one to remember how they spoke and sounded years later.
Make a Family Scrapbook or a Memory Box Full of Family Treasures
Even if a senior family member experiences diminished ability to remember everything, they often do remember things that happened decades ago rather than anything considered short term. It can be fun to create either a family scrapbook or a memory box that holds favorite family keepsakes and other mementos.
Making a simple shadow box that can be hung on a wall can help make whatever space that your senior loved one is living in feel more personal. Many dementia care facilities use this trick to help orient the residents to which room is theirs.
Other Memory Making Ideas
Other ideas for making fond family memories include sharing family recipes, making a photo display of fun family times, and staying in contact by phone, via letters, and online if distance separates family members. Consider recording phone calls, doing video chats, or setting up a family conference call.
Contact SBCP Home Care in Irvine by accessing http://sbhospice.care.com or http://www.sbcphomecare.com online anytime.