A Few Unique Father's Day Gift Ideas for Dads Who Are Loved by Their Families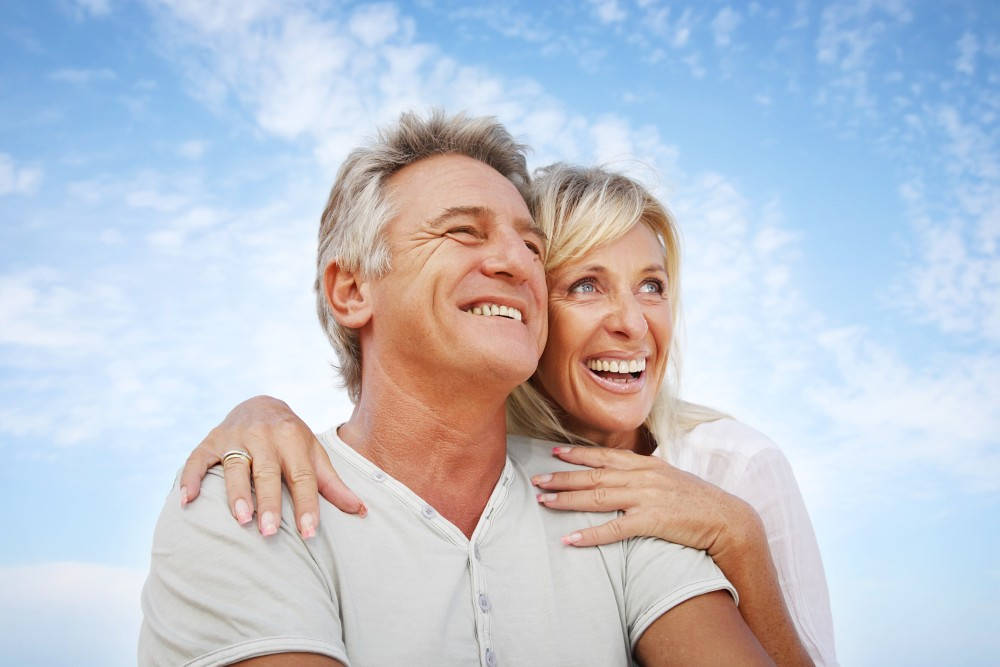 Every June, Father's Day arrives on schedule. This year, dare to shop off the beaten trail to find unique and practical Father's Day gifts that he most likely will not already have. Find different but useful presents for dads of all personality types and ages. These items are a fantastic way to show dads that they are loved and appreciated by their families near or far.
For the Dad Who Likes to BBQ, Cook for Simply Loves Good Food
Most gifts seem better and more personal when you choose something that you know the person likes making the present individualized. For the dad who likes to BBQ, cook, or simply likes good food shared with family and close friends, consider a gift that is related to his foodie passion.
Get a FlipFork that is really five cooking tools in one clever design. There is the usual spatula, a sharp side edge that works as a knife, a meat tenderizer edge, a fork prong for spearing stubborn pieces of meat while grilling, and a bottle opener to quench the thirst on hot sunny days.
Also, consider a personalized chef apron or hat that is made even better if grandchildren use their artistic skills to bedazzle the cook's attire. If dad is unable to pursue his passion, perhaps he would love to teach the next generations how it's done. A home-cooked meal or a festive night out at his favorite restaurant are also terrific Father's Day gifts.
What to Get a Dad Who Has Insomnia This Father's Day
Dads do tend to worry about their families and other concerns. Some develop a chronic insomnia sleep pattern that leaves them feeling on edge and exhausted during the day. Consider giving him a metronome-light that glows a soothing blue shade of light that is beamed on the ceiling in the dark.
The light expands and contracts in a rhythmic pattern that pulsates as the user breathes in and out using the pulsing light as a breathing guide. This process does have scientific backing.
Other Great Father's Day Gift Ideas
Other fun and easy gift ideas include magnet-key or tool holders able to hold 15 pounds, a personalized photo scrapbook, a cell phone stand or charging base, or a glow-light for the toilet that lights up after dark with various colors and includes a handy air-freshener attachment to keep the bathroom smelling fresh and clean.
Any of these gifts are sure to be a hit. Learn more about insomnia remedies and more by contacting St. Bernardine Hospice Care in Irvine at http://sbhospicecare.com.