How to Ensure that Your Senior or Ailing Parent Is Being Treated with Dignity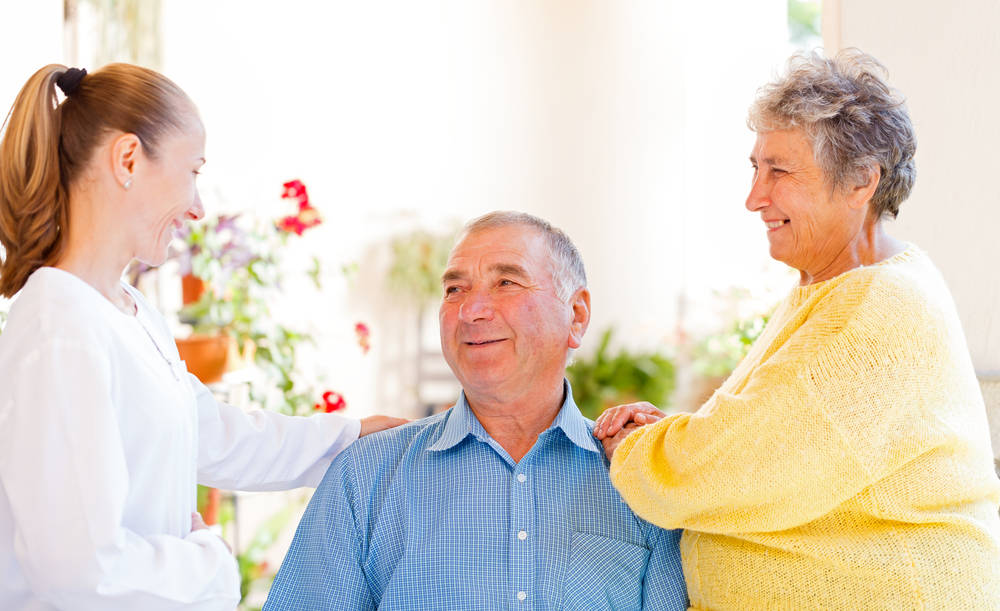 By the time that someone reaches their golden years, the individual has likely lived through many challenging times and persevered at least sometimes. It can be a frustrating experience when senior citizens begin to slow down or develop health conditions or mobility issues that make them feel old and frail.
Even worse, some seniors have the unpleasant experience of being treated without the respect and the dignity that they rightly deserve. Learn how to ensure that your senior or otherwise ailing parent, or another family member, is being treated with the utmost dignity at all times.
Outside Appearances Do Not Always Tell the Whole Story
Most people have heard that you should never judge an entire book just by its cover. However, in today's fast-paced and energetic society, younger people have the tendency to do just that, especially when they are dealing with an elderly person.
This is not only rude and can greatly hurt someone's feelings, it can also be considered a form of abuse if the person is a patient in a hospital or senior living facility.
Make a Point to Discuss These Types of Situations
There are many behaviors that can show disrespect to an elderly person, especially when they are confined to a hospital bed or are living in a senior living residential facility. Every state has strict laws that apply to even underreported situations of a senior being treated less than respectfully by staff or others in their daily lives.
It is important to be vigilant and to discuss these types of matters with your senior parent, or another family member, both with them and with others who are in charge of caring for the elder.
What Family Members Can Do to Help Ensure Respectful Treatment
Visit your family member, who is confined to a hospital or other residential care setting, during unexpected times. This helps to catch staff and others off-guard, and it may prove eye-opening.
Signs of disrespect include:
Failing to Address the Person Formally or Using Baby-Talk

Neglecting to Knock Before Entering a Senior's Room

Ignoring the Elder When They Need Something

Using Harsh Language or Irritated Facial Expressions When Dealing with the Elder

Failing to Provide Modesty/Privacy During Personal Care – Bathing/Dressing

Report Any Signs of Disrespect Immediately
Most caregivers provide respectful care to elderly patients. If anything seems amiss, report your concerns to the appropriate supervisors right away.