Precautions for Seniors Facing Coronavirus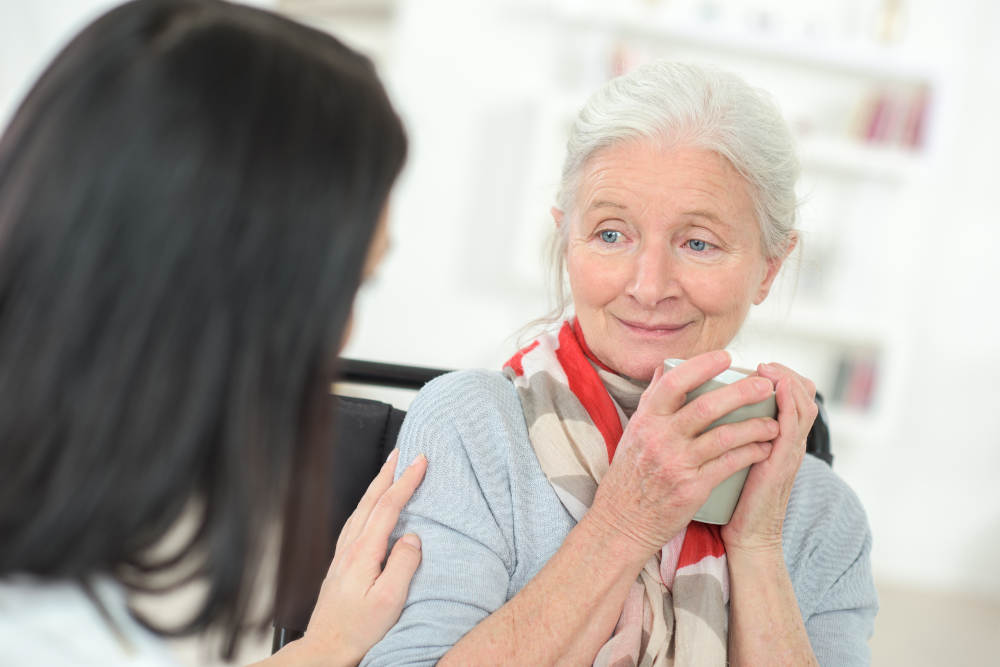 Coronavirus is a very new threat in the United States, and it threatens no one more than it does seniors. While many younger people who contract the virus often find themselves with very few if any symptoms, older adults are more likely to face serious symptoms or to be hospitalized. Therefore, it is important for you to guard yourself now so that you do not become one of the virus's victims and so that you can keep those around you safe.
Tips for Staying Safe
Many health departments are urging those over the age of 65 to stay home at this time. If what you have to do in public is not truly necessary, it is safest to hunker down at home for the time being. In addition, thorough hand washing for at least 20 seconds is vital to remove the virus from your hands. Avoid touching your face with your hands as the virus can enter through your eyes, nose, or mouth.
Tips for Continuing Medical Care
One thing that may be necessary on your to-do list is medical care. Although elective procedures and basic appointments, such as yearly physicals, may be canceled at this time, you may find that you need to see your doctor for medication adjustments, cancer treatments, or acute care. If possible, opt for telehealth. If you do go into a clinic, stay at least an arm's length away from others.
Tips for Getting Help
It can certainly be difficult to stay at home. You may need money from your bank or groceries. However, thanks to today's modern technological options, you can do many basic tasks from the comfort of your own home. Try out a grocery delivery service, or order a meal to be delivered to your doorstep. You can also try out online banking and mail-order pharmaceutical services.
Tips for Staying Connected
While staying safe from coronavirus is certainly important, you may begin to feel socially isolated at times. Pick up the phone to call a neighbor or a loved one. Reach out to the mental health department of your state's public health service if you feel that you are at a breaking point. Check out an ebook from your library, or binge-watch a favorite show on television.
By practicing safe steps, you will be able to get through the coronavirus crisis healthfully.