Veterans May Be Eligible for Hospice Care If They Meet the Criteria for Hospice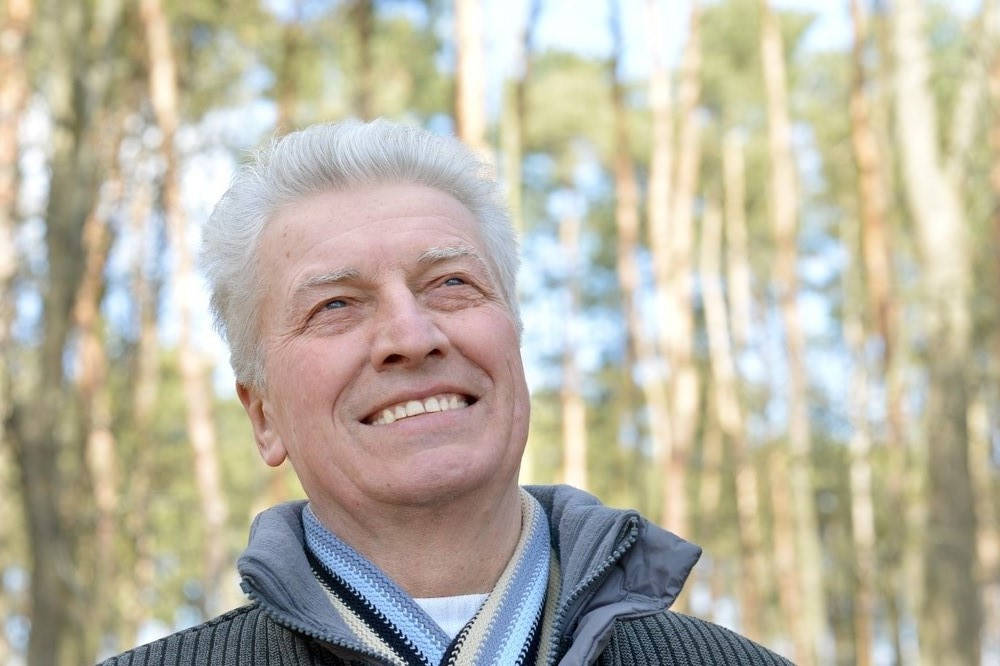 Every citizen of the United States owes their freedom to our heroic veterans who have served in the military through the years. Without their selfless sacrifices and call to duty, this country might not be the great country that it is today. It is important to remember our veterans when times get tough for them. Many veterans today are suffering from some type of terminal illness.
Many Veterans Are Unaware That Their Veteran's Benefits May Cover Hospice Care
Some are alone without family or close friends nearby to depend on. One local hospice care service wants veterans to know that they may be eligible for hospice care benefits if they meet the criteria for hospice care currently set by Veterans Affairs. To qualify for most hospice care programs, the person must have been given a diagnosis of a terminal illness that could end with their death in 6 months or so.
What Is Hospice Care & What All Does It Entail?
Many people might have heard the term hospice care before, but many are unaware of what this type of nursing care is all about. Unlike previous decades, hospice care can be given in more places than just a hospital setting. Some hospice patients today are being cared for in their own familiar home environments, others live in a nursing care community or facility that offers hospice end of life care, and still, more are treated in the traditional hospital hospice care settings that are designed to feel more like home with relaxed rules.
Hospice Care Allows Patients To Live Out Their End Days with Dignity and In Comfort
When a terminally ill patient desires to stop aggressive medical treatments that are exceptionally hard on the body, mind, and soul and unlikely to lead to a cure of their ailment, they have the option of entering a hospice program. These programs allow the nursing and medical staff to focus on comfort measures and assisting both the patient and their family members with planning for the end and learning how to let go.
Find Out More About Hospice Care for Veterans
If you are a veteran diagnosed with a terminal illness or a concerned family member, talk with your family doctor, a community VA social worker, or a local hospice care program to learn more. Contact SBCP Hospice Care in Irving at http://sbhospice.care.com.