The Long Goodbye – Facts About Alzheimer's Disease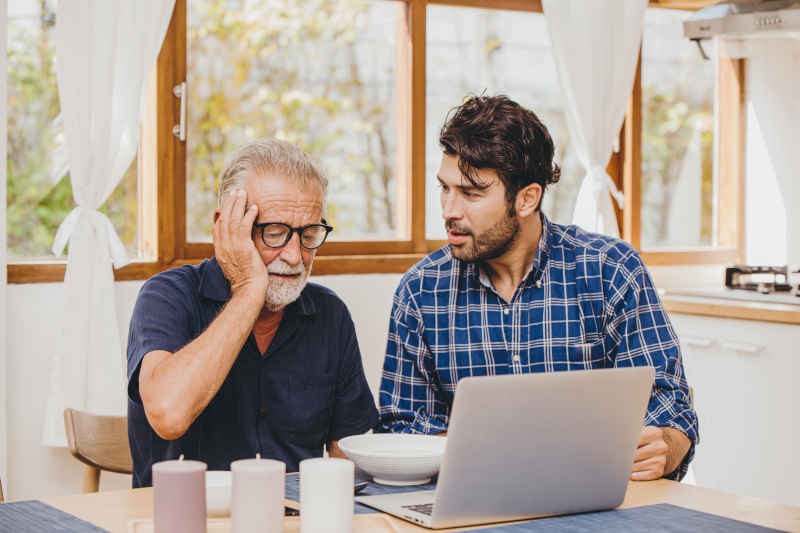 Being diagnosed with Alzheimer's disease is a scary process. As the patient, knowing that you soon won't be able to recall the names and faces of the ones you love can be frightening. Watching your loved one's memory decline is torturous as the family members.
Arming yourself with knowledge is essential to understanding this disease and all the things that go with it. So here are some facts about this condition that are shocking.
Many People Have This Form of Dementia and Don't Know It
It's estimated that ten percent of the population over the age of 85 have Alzheimer's disease, but sadly many of them have yet to be diagnosed.
It's a Disease That Is More Prevalent in Women
Statistics show that more women are suffering from this condition than men. While you might think that there's a gender-based predisposition to this disease, the truth is that women have a longer life expectancy, which makes them more susceptible to it.
Early Onset Can Happen in the 30's
Though 95 percent of people with this disease are over 65 years of age, 5 percent are aged 30-64. An early onset case can happen for many reasons, including alcohol, brain damage, and heredity.
Many People Live Alone with This Condition
While supportive services and nursing facilities are available, more than 800,000 people live with this condition and receive no help. This equates to about 15 percent of the people who suffer from this disease.
Caregivers Are at Risk for Psychological and Physical Illness
It takes a strong person to care for someone who has Alzheimer's. It's a very stressful job, especially if a family member tries to keep their loved one at home. It can cause both psychological and physical illnesses.
Most People Are Cared for At Home
While many facilities are available, over 80 percent of those diagnosed are being cared for by a home care provider. Most often, loved ones and friends try to keep them in the comforts of home.
Deaths from Alzheimer's Is on the Rise
Did you know that of all the causes of death in this country, this form of dementia comes in at number 6? The number of people with this condition increases, and there's no cure. Plus, the awareness of things like heart disease has reduced the risk of deaths from heart attacks.
45 Percent of People Over 85 Have This Form of Dementia
It's estimated that nearly half of the population of those over 85 have Alzheimer's; whether they've been diagnosed or not is another matter.
Getting the Support You Need
If you or your loved one needs end-of-life care for Alzheimer's, then St. Bernardine Hospice Irvine wants to help. Our staff can provide support for the patient and their families during this difficult time.