Senior Living Today Is More Than Weekly Bingo & Porch Rocking Chairs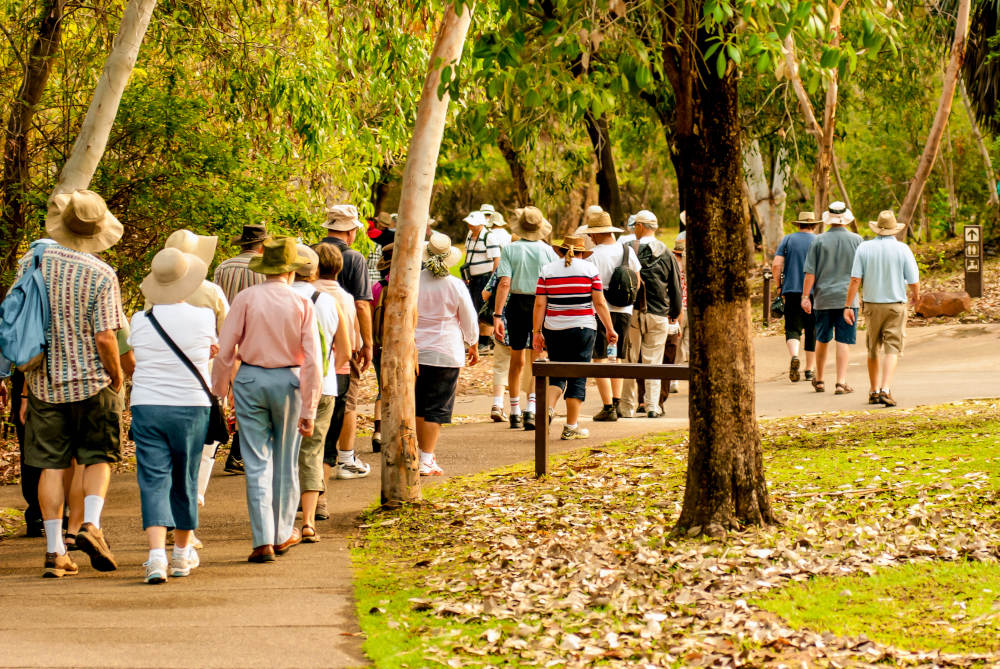 Staying physically and mentally active pursing activities that seniors truly enjoy is part of the secret to leading happy golden lives. Whether staying in your own comfortable and familiar home, living with an adult child, or residing in a senior care community, senior living today is much more than attending weekly bingo games and catching a fresh breeze sitting while sitting in porch rocking chairs.
Engage Your Mind by Learning a New Skill or Hobby
Aging experts encourage seniors to remain active and engaged in challenging endeavors to help keep the mind and body healthier during those long-awaited retirement years. Learning new skills and hobbies are a terrific way to exercise your mental capabilities as well as providing an excellent and fun way to socialize.
Here are a few learning skills to consider:
Art Therapy or Classes – Painting, Drawing, or Pottery

Woodworking, Sewing, or Other Crafting Class

Learning a Foreign Language

Sitting in Local College Classes

Attending Community Educational Lectures & Events

Joining a Book Club

Taking a Computer Class

Fun Ways Seniors Are Staying Physically Fit These Days
Physical execise is important for maintaining and improving overall health in general. Today's seniors are far more active and adventurous than the younger generations give them credit for. Below are some upbeat and fun ways seniors are staying physically fit these days.
Dance – Ballroom, Square, Line Dancing, etc.

Walking with Friends, Pets, or Grandkids

Zumba

Martial Arts

Yoga or WC Yoga

Spin Class or Outdoor Biking

Swimming

Gardening or Landscaping

Outdoor Excursions & Community Event Trips
Seniors can stay connected to their communities by participating in group outdoor excursions and enlightening community event trips. Ideas include concerts, a picnic in a park, senior shopping trips, tourist bus or cruise tours, going on nearby nature walks, visiting museums, or going to a local farmer's market or craft show.
A few other ideal senior activities include local fairs, parades, or other community events or projects. Many seniors love going to the movies, bowling, or a sporting event with peers. Others enjoy weekly cooking, quilting, or other pastime choices that allow them to have fun while visiting with like-minded individuals.
Contact SBCP Home Care in Irving at http://sbhospice.com.com for more information.