How to Celebrate Valentine's Day This Year Without Breaking Your Diet or Bank Account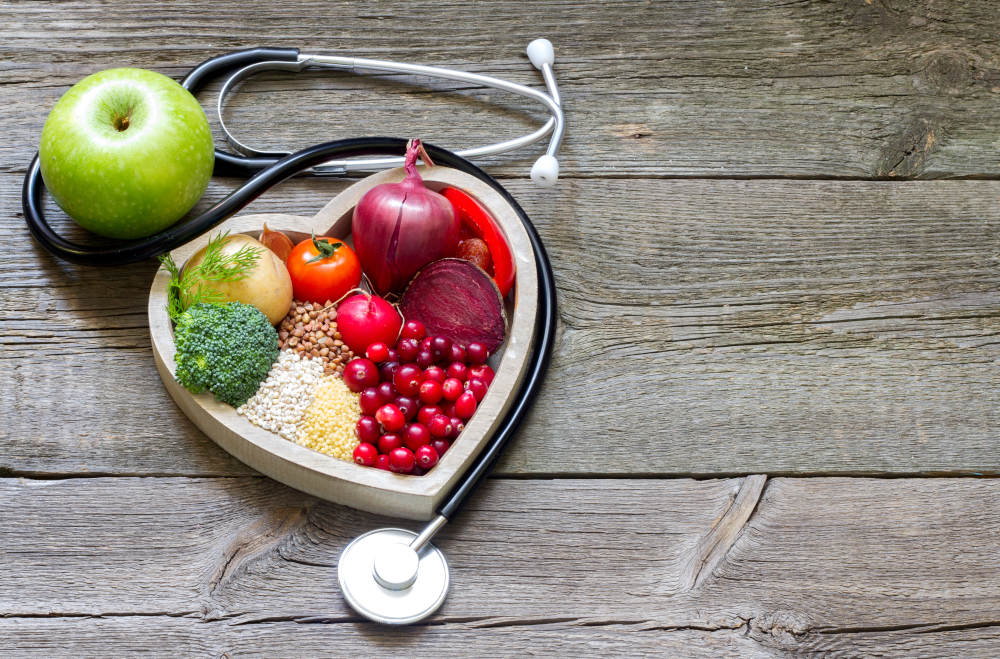 February is often called the love month, and many people all over the world celebrate this traditional holiday. As the pandemic continues with the restrictions regarding social distancing and crowd limitations, more Americans just want to have one day where they feel loved and cherished and – dare we say – normal.
Others adore the thought of a romantic interlude or just a fun lunch with a close friend. Some are afraid to indulge in sweet treats often associated with this winter holiday. Learn how to celebrate Valentine's Day this year without breaking your diet or bank account in the process.
Plan a Cozy Night in Instead of Taking Risks Venturing Outside
This year, plan to stay in on Valentine's Day spending some quality time with your sweetheart, children, or pet. Make a cozy spot, turn on some soft music, and plan a healthy dinner that is a bit more elegant than your normal dietary meals.
Light some mood candles, make a fire in the fireplace, and take a hot relaxing bath with your favorite bath bomb, beads, or fragrant oil. If alone, make plans to video chat with grandchildren, a distant relative, or a friend.
Some Delicious & Low-Fat Healthy Romantic Menu Ideas
Create a festive dinner or lunch using wholesome ingredients and low-fat food choices. Rather than gorge on high-calorie candy or other sweet confection, plan a fondue using fresh berries or other fruit with low-fat and/or sugar-free melted dark chocolate, which is healthier than other types of chocolate.
Make a fruit punch or indulge in a glass of wine. Sugar-free Jello topped with low-fat whipped topping can give you that sweet taste without all the usual calories.
Take Advantage of Online Streaming of Movies, Music, or TV Shows
Pop some popcorn, turn down the lights are binge-watch your favorite romantic TV show or movie using the free or low-cost streaming services offered due to the pandemic. Download your favorite music or audiobook for more fun that won't cost a fortune.
If young kids are living in your household, plan a fun Valentine's Day party for them. Bake some cookies with sprinkles and make homemade valentines. Parents can help their children make something special for a grandparent, great aunt, or other individuals. This is a terrific way to spread some cheer.
Before visiting someone living in a senior care facility, call ahead to ensure that any treats or flowers are allowed.