Discover Enjoyable & Fun Activities Seniors with Mobility Issues Can Do This Summer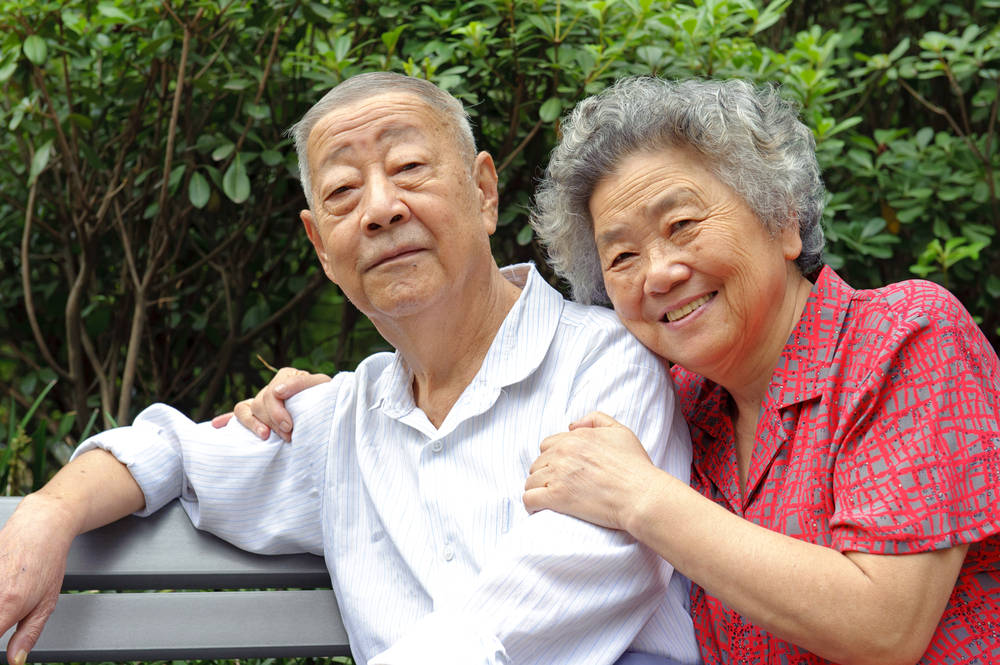 Seniors who have suffered a stroke, taken a bad fall that resulted in broken bones, or developed other conditions that severely limit their mobility are often left out on summertime fun events that most families pursue.
Just because someone now must use a walker, cane or wheelchair doesn't have to mean the end of future fun and excitement. Read on for our top picks for fun and adventurous activities sure to lift spirits and create fond family memories that will be forever cherished.
Try Different Hobbies That Your Senior Will Love
Although a senior may have limitations of their mobility, this doesn't have to hinder the pleasures of a variety of favorite hobbies with just a little bit of pre-planning and creativity. If your senior always liked to garden, consider planting a container garden using raised flowerbeds and plant containers.
Other popular senior hobbies to try include:
Birdwatching

Cooking

Knitting, Sewing, Embroidery or Crochet

Woodworking

Painting

Learning a Language

Take Musical Instrument or Voice Lessons

Get Outdoors to Experience Natural Up Close & Personal
Just getting outdoors for even a short period of time can be an activity that seniors with mobility problems can still look forward to on a regular basis. Install ramps if needed for wheelchair or other mobility assist access. Spending time on a porch or patio can even be soothing and healing. If possible, go for a walk around the neighborhood using a wheelchair, or go shopping at the mall using a motorized cart.
Keep Up with Exercises on a Regular Basis
There are many exercises and activities that seniors with mobility limitations can still do if the right adaptions are used. Try wheelchair/chair exercise routines that may include dance moves, yoga, and more. Do with a group or put on an exercise video or television show, crank up the music, and move. Certain sports can also be adapted to meet limited mobility requirements.
Keep Life Fun, Social & Active
Other activities that don't require much effort include coloring, reading books or listening to audiobooks, playing board games, watching movies, or attending community musicals or other types of concerts or shows. Encourage and plan happy family or friend gatherings and visits. Consider a support animal, bring along your trained pet or visit a zoo or pet store. Learn more by contacting St. Bernardine Hospice Care via http://sbhospicecare.com.