What to Do if Your Senior Loved One Exhibits Personality Changes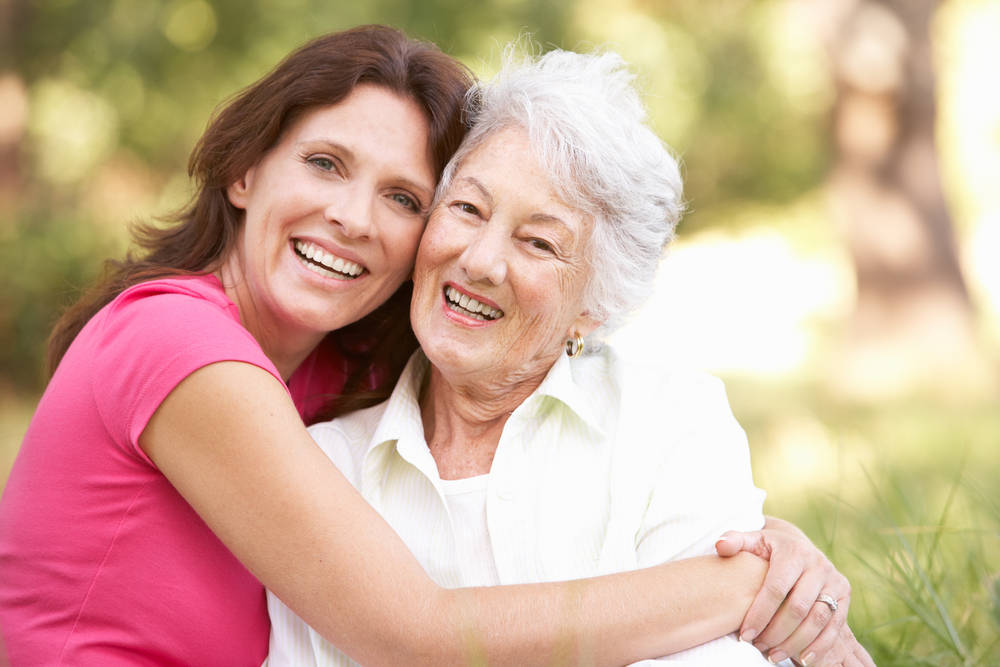 There are many different reasons why someone of any age would suddenly exhibit an uncharacteristic personality or mood changes. When this happens to a senior parent, adult children and/or caregivers can become concerned and unsure of what to do next.
Read on to discover helpful tips from healthcare experts on how to assess and determine the underlying cause/causes of a sudden mood or personality change in an aging parent or patient.
Medication Can Cause Personality Changes & Should Always Be Monitored
Many seniors that need some help on occasion or are already in a care setting or living with an adult child may be on a multitude of different medications. Any drug can stop metabolizing correctly, and this is common in aging patients.
Even medication that the patient has been on for years can suddenly cause a concerning bad side effect. Always relay any personality change to the family doctor for follow-up promptly.
Other medication tips for seniors include informing all medical team members of any new or changed medication schedules and side effects. Some combinations of certain drugs are known to cause serious side effects, and if a doctor is unaware of some of the medication being prescribed by others, this can result in a toxic combination of drugs.
Increased Blood Sugar Levels & Urinary Tract Infections Can Be the Culprit Behind Personality Changes
It is important for family caregivers to understand that an undetected increase or decrease in blood sugar levels and/or an underlying urinary tract infection can be the true culprit behind a rapid personality change or signs of rapid onset confusion or dementia-related symptoms.
Many older adults do not show many symptoms of a UTI other than mood changes. There are some easy-to-use test strips that can be used to determine whether a UTI is present or if blood sugar levels are off and need treatment. Contact your senior patient's doctor as soon as possible.
Changes in Care Environments Can Cause Sundowner's Syndrome
A recent change in care environments can cause perplexing personality changes that often occur after nightfall. This is sometimes referred to as sundowner's syndrome. This response is common when a senior is admitted to a hospital, moves into an assisted living facility or when the senior moves in with family.
Alert the care team and/or family doctor of these changes keeping track of when the personality changes occur. Learn more about personality changes in seniors by contacting SBCP Home Care in Irvine, CA, via http://sbhospicecare.com.