How to Ensure That Your Elderly Parent Is Not Financially Exploited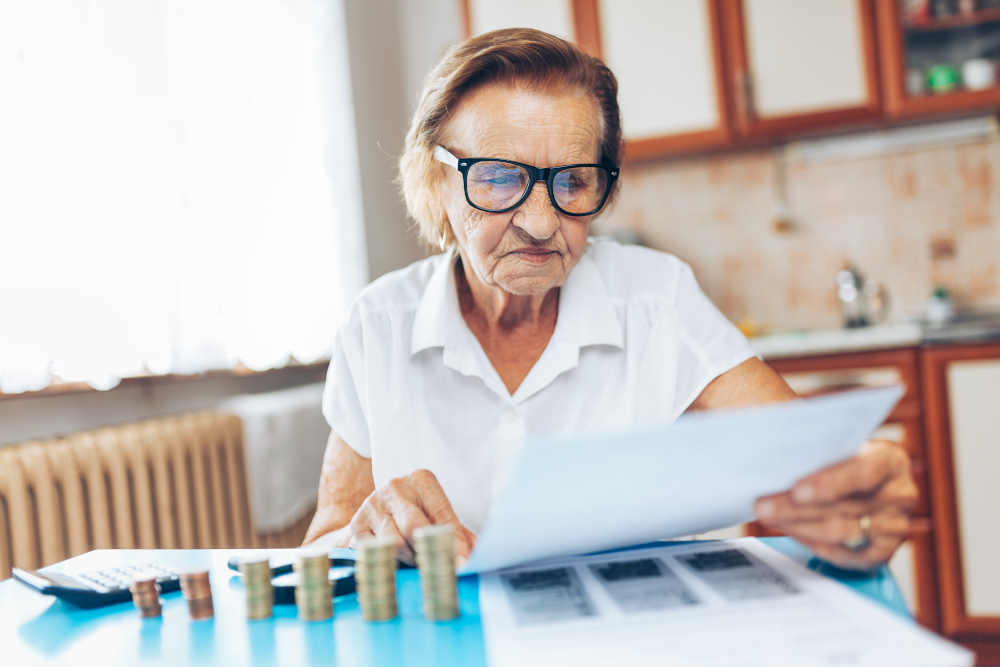 Some seniors get roped into expensive marketing or political campaign funding and other scams that can rob them of all the money that they worked so hard for during their lifetime. This is especially a risk for seniors who have difficulties with their mental focus or do not check into the sources of these scams or high-pressure sales tactics that can arrive through the media, online, over the phone, or by mail. Here is how to ensure that your elderly parent is not financially exploited.
Sit Down & Have a Truthful Conversation About Their Finances if There Seems to Be a Problem
Most seniors still retain an independent lifestyle and are perfectly capable of handling their own financial affairs and other important matters. However, some seniors with certain health conditions or who appear to be suffering from a mental decline may be at risk for unscrupulous marketers, scammers, and the average criminal just trying to make a quick buck no matter the consequences to their target.
Elders in a Care Setting May Be More at Risk
Those elders in a care setting may be giving away valuables or money thinking that they need to due to their past experiences with tipping service workers. Every senior care home or service has rules about these kinds of criminal behaviors from their staff. Unfortunately, some slip through the cracks. Some elders who are living alone may fall for certain scams like paying money to repair household problems that they really do not need. When choosing a home caregiver, be sure to check their background and other credentials. Reputable home care agencies do this before hiring their employees.
Having a Plan Ahead of Time Can Help Ensure That This Doesn't Happen
Family members often worry about their senior members who have some vulnerability issues. Many of this generation are too trusting with their money and other valuable possessions due to having lived in times when honesty in business ethics and other social norms were based on a good reputation. Having a plan ahead of time can help ensure that this doesn't happen.
Adult children can assist in meaningful ways that do not take away the rights of their elderly parents. They can begin by helping with home security, having discussions on some of the scams they should be aware of, and just being there to check in with them to catch any possible financial exploitation or poor financial judgments before they happen.
If looking for a reputable hospice or senior care home, contact the Irvine-based St. Bernardine Hospice Care at http://sbhospicecare.com.