How Necessary is Hospice Care?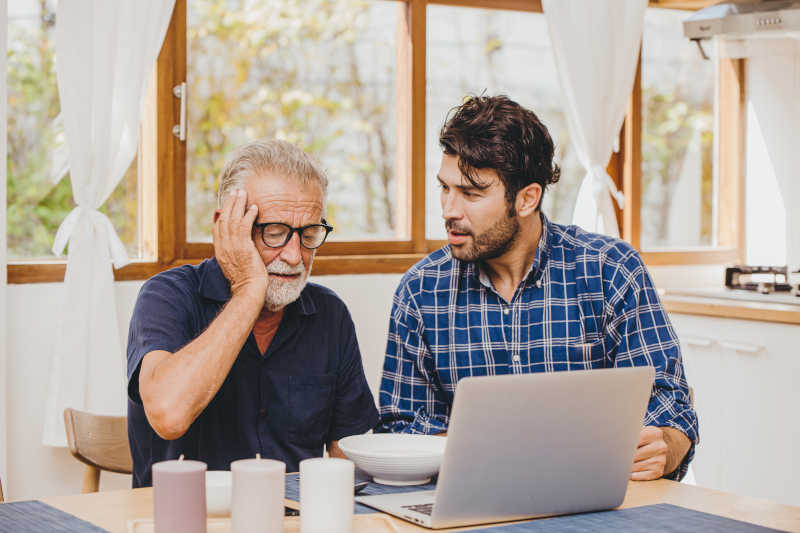 There are many indicators that it is time to make the change, but it can be challenging for caregivers who want to get the greatest support for their loved ones and themselves. Caregivers should feel secure in their choice after consulting with doctors and using their own judgment based on the state of a loved one. The following are some of the most typical queries about when to begin providing end-of-life care:
Understanding hospice treatment.
Hospice care provides patients with terminal illnesses with end-of-life medical, emotional, and spiritual support as well as assistance and support for their caregivers.
Is hospice necessary?
The most obvious indication that a caregiver has to look into end-of-life care for their loved one is if a doctor suggests it. The decision may also be made by caregivers if providing care is taking an excessive amount of their time, the loved one is in excruciating pain, or there are obvious indicators of a terminal illness. Nevertheless, the majority of chronic conditions deteriorate and result in death. Surprisingly, the majority of patients have a sense of impending death. They frequently won't feel comfortable and won't be able to eat or sleep. These are all indicators that hospice care may be required.
Who can receive hospice care?
If you are terminally ill, which is defined as having a life expectancy of six months or fewer, a hospice care doctor or your primary care physician must certify that you are eligible for hospice care. By accepting hospice care, you're choosing comfort care above treatment for your condition.
What conditions are most frequently found in hospice care patients?
The most typical disease St. Bernardine Hospice Care encounters is dementia, but they also treat a wide range of patients for neurological illnesses, cancer, heart disease, and kidney disease.
What are indicators that a dementia sufferer needs hospice care?
In addition to the warning signals described earlier, family caregivers should take their loved one with dementia into consideration for end-of-life care when they are unable to move, speak more than six words at once, smile, or go to the bathroom.
What indications should a cancer patient start receiving hospice care?
When the patient's doctor has exhausted all treatment options or the patient is so worn out from the therapies that it is hurting their quality of life, caregivers with loved ones who have cancer should seek out hospice care.
What services are provided to hospice patients?
Patients who receive hospice care from SBCP get the following:
A personnel with specialized training to address the symptoms and emotional requirements near the end of life.

Pharmaceuticals and medical supplies.

Volunteers to aid with stress and loneliness, and occasionally animals.

Medically supervised care and simplicity in getting required drugs.

13 months of bereavement support following a loved one's passing.

RN care is offered round-the-clock via phone and in-person visits, as necessary.
How can a caregiver begin providing hospice care?
In most cases, this dialogue takes place with a doctor, although families and patients can request an evaluation by contacting hospice directly.