Who Is Your Primary Care Physician?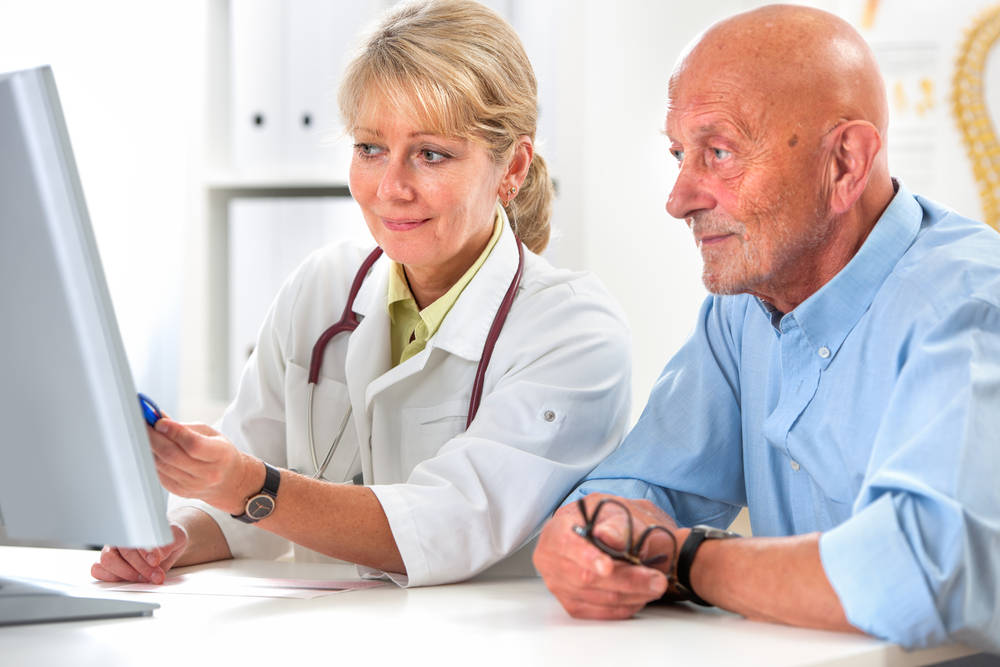 Every senior should have a primary care physician who knows his needs, his medical and surgical history, and his health care goals. Not only does this help appointments go more smoothly, but also it helps the physician catch small symptoms that might otherwise go unnoticed by a practitioner not familiar with the patient. However, when searching for a primary care physician, seniors should consider whether a general practitioner is the best option for them or whether a specialist might better fit their needs. Here are a few considerations you should make as you choose the right physician for your needs.
First, you should know what to expect according to the health insurance plan you have. If you have an HMO plan, you are required to have a general practitioner, such as an internal medicine or family practice doctor, as your primary care physician or PCP. However, a PPO plan or a Medicare plan does not require you to go through a general practitioner as a gatekeeper before seeing a specialist.
Second, you should know what the research shows. Certain studies have shown that those seeing specialists have more frequent doctor appointments and hospitalizations compared to those who see general practitioners. Moreover, those seeing specialists as their primary doctors end up having less continuity of care and find it more difficult to manage multiple health conditions.
Third, you should know whether seeing a specialist or a general physician will end up costing you more. While you might think that visiting a general practitioner first would increase your overall health care costs, the opposite is actually true. Studies show that those seeing specialists end up with higher costs for care in clinics and hospitals because of the need for additional testing. In addition, the increased number of outpatient visits also makes costs skyrocket.
When all studies were calculated, researchers determined that those who see specialists and those who see general practitioners both end up having the same level of health. However, you should know that specialized care will most likely cost you more in the long run and may leave you with increased frustrations due to poor continuity of care. Ultimately, the choice is up to you. What is most important is that you choose a doctor with whom you feel comfortable and who provides you with the appropriate level of care for your health needs.